Here, I invite you to explore my creative journey and professional endeavors. I am a passionate and dedicated individual who thrives on pushing the boundaries of imagination and innovation. With a background in front end development. I have embarked on a quest to transform ideas into tangible and impactful experiences. At the core of our ethos lies the belief that...
Schedule A Call
Download CV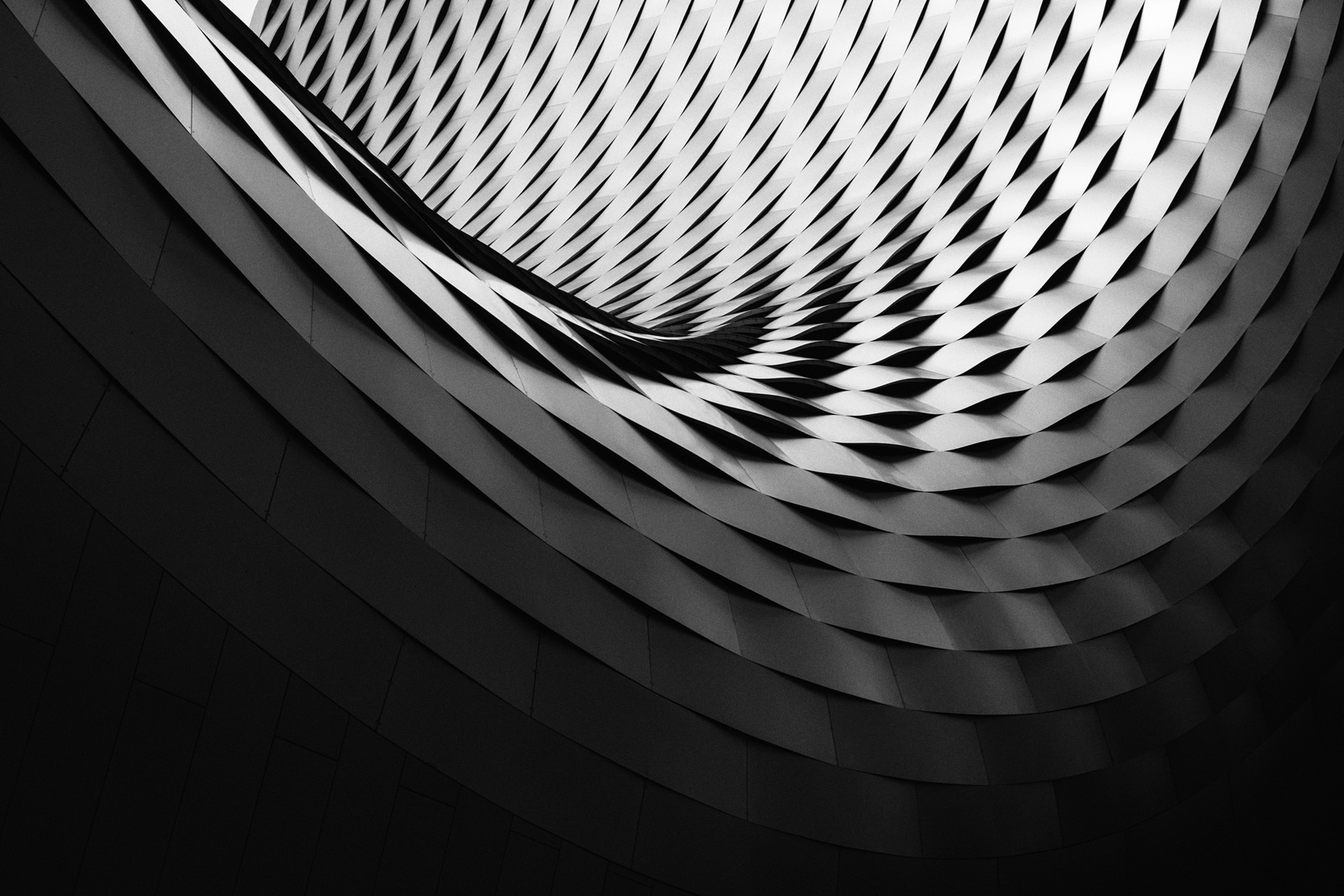 From My Clients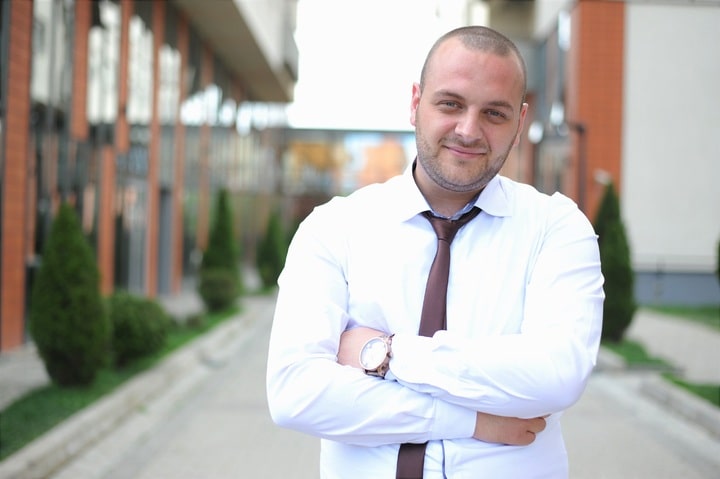 An exceptional creative partner. Their ability to understand the essence of a project and translate it into impactful outcomes is commendable.
Daniel Martinez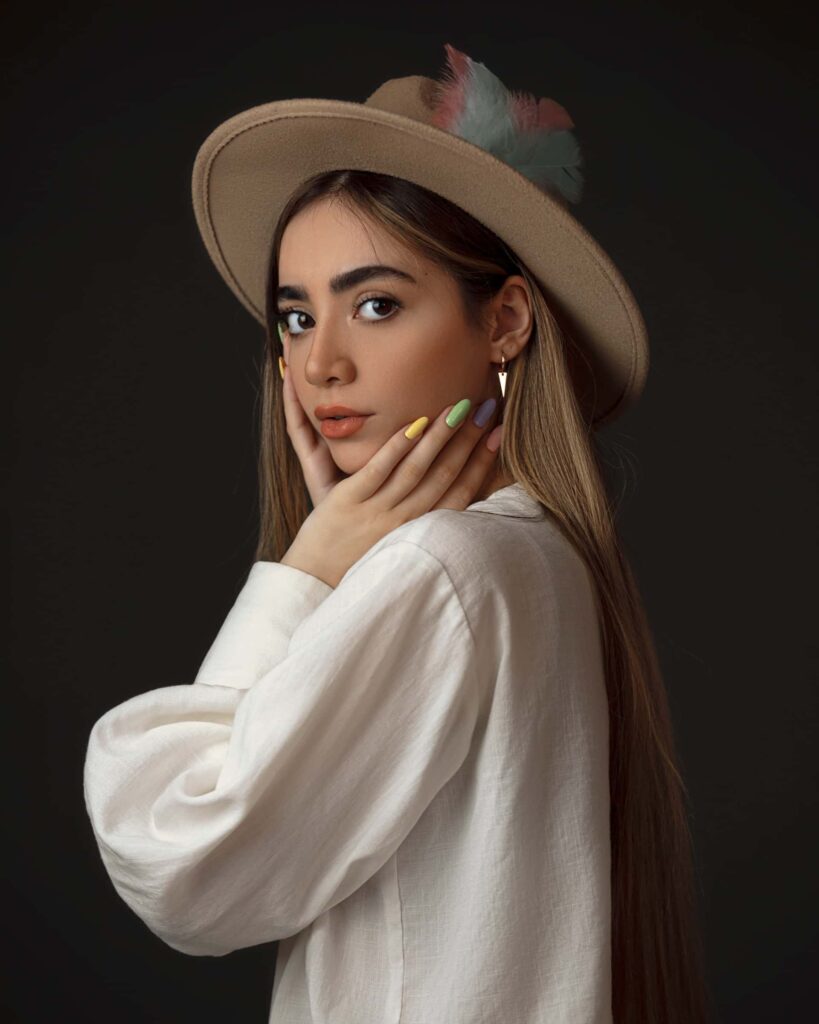 A true professional in their field. The work speaks for itself, showcasing a level of expertise that's hard to come by.
Emily Johnson
Consistently impressed by the quality of work. Their attention to detail and commitment to excellence are truly admirable.
Jessica Wilson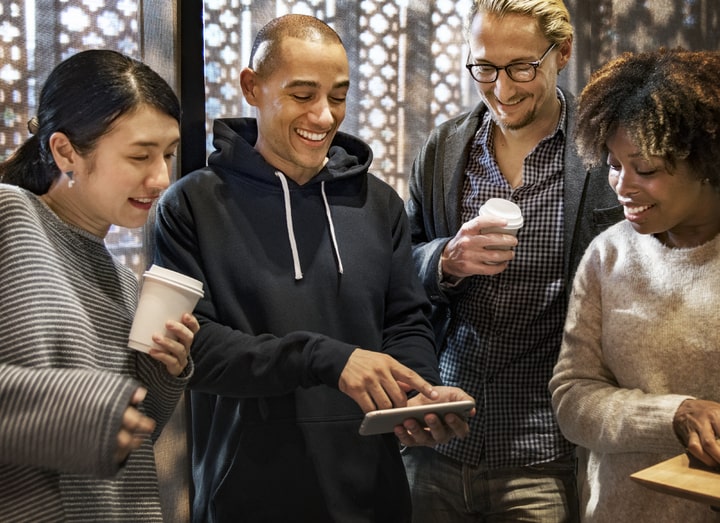 A go-to resource for innovative solutions. Their skillset and dedication make them an asset to any project.
Michael Davis